WELCOME TO TIME LOG SHIPPING LLC !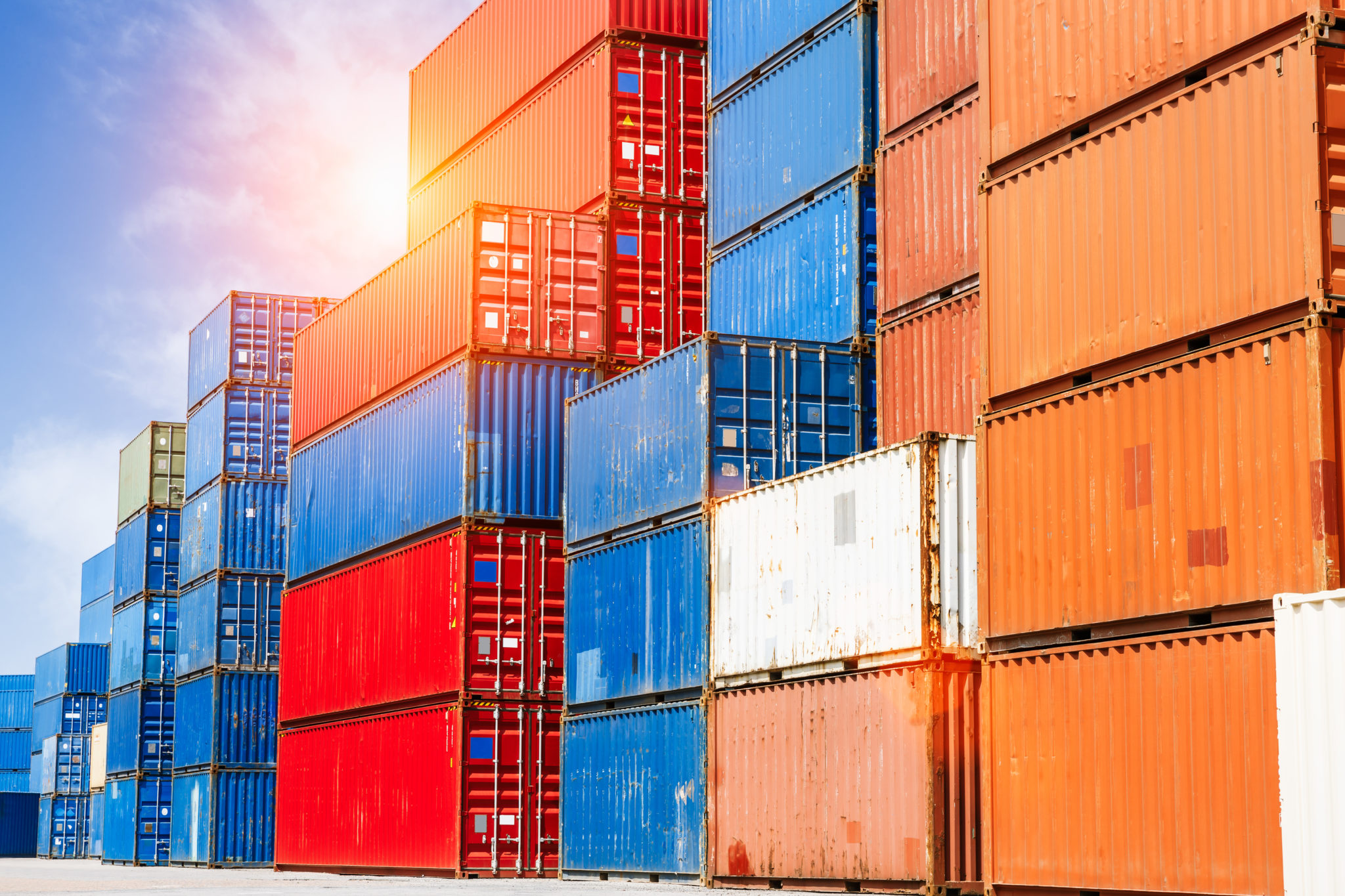 Time Log Shipping LLC
Time Log Shipping LLC, your trusted partner in logistics solutions, is proud to offer top-notch NVOCC, Liner Agency, and Freight Forwarder services in the United Arab Emirates. Our journey began in early 2019 with a vision fueled by dreams, passion, and unwavering integrity.
Our team comprises forward-thinking logistics professionals who are committed to delivering the highest quality service and fostering collaborative success. At Time Log Shipping LLC, we are more than just a logistics company; we are your integrated Supply Chain Organization.
Our dedication to building a team of passionate individuals is our cornerstone, ensuring that we continue to strengthen our presence and excel in the ever-evolving logistics industry.
Join us on this exciting journey as we redefine logistics excellence, one shipment at a time.
FREIGHT FORWARDING

NVOCC

3rd Party Logistics And Distribution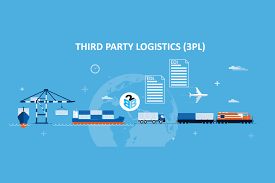 3rd Party Logistics And Distribution
We have partnered with the right providers to meet all your warehousing requirements. We extend exemplary Inventory management, Warehousing, Distribution and fulfillment services on an affordable budget to destination of client's choice. With a great team of logistics experts and advanced warehouse management system software, we help clients with improved logistics experiences
Sea Freight
We comply with the latest standards to support each customer's plan and provide them with fast, flexible, reliable and transparent services. With our extensive global network and good working relationship with all the main carriers we are competent to meet all your sea freight requirements. We are also specialized in handling LCL, Cross trades, Sea-Air operations, Break Bulk services. Our Sea Freight services works hand in glove with the inhouse NVOCC department to offer competitive rates to the clients for any requirement Many Destinations
Key highlights:
Wide Assortment of Sea Freight Services
Project shipments
Customs handling, transportation, packing
Door to Door services.
Flexible, Committed and Service oriented.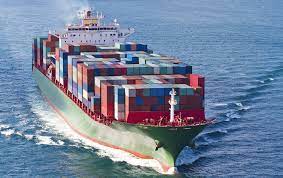 NVOCC Services
We are one of the most prominent service providers in;
European     -  Hamburg, Rotterdam, Gdynia, La Spezia, Antwerp, Valencia, Barcelona, Genoa, Naples, Venice , Salerno , London Gateway, Le Havre , South Hampton ,
               Fos Sur Ner , Rijeka
Canada          -  Toronto, Montreal , Vancouver
China             -  Shanghai, Ningbo, Qingdao, Tianjin, Xiamen, Huangpu, Nansha
India              -  Mundra, Kandla, Nhava Sheva, Kolkata, Cochin & Chennai.
Kenya             -  Mombasa
South Africa  -  Durban, Cape Town
Pakistan        -  Kict, Pict & Port Qasim
Sri Lanka      -  Colombo
Bangladesh    -  Chittagong
Iraq                -  Umm Qasr
Upper Gulf    -  Egypt, Hamad, Bahrain, Aden, Dammam, Jeddah, Riyadh, Sohar, Kuwait & Doha
Malaysia        -  Port Kelang
Taiwan           -  Keelung
Korea             -  Busan
and representing principals operating in these sectors. We offer Weekly, Flexible, Fast and Reliable services. Our inventory includes dry containers and special equipment.
Key highlights:
Well experienced and talented team
Weekly Services
Flexible arrangements
24×7 customer service support
Excellent Customer Relationship
Trustworthy & Reliable
Wide network of partners